Arctic Wings
Birds of the Arctic National Wildlife Refuge
Edited by Stephen Brown
The ecosystems of the world are linked by birds. Nowhere is that more apparent than in the Arctic National Wildlife Refuge, where more than 190 species converge, from six continents and all fifty states, to nest and rear their young in the twenty-four-hour summer daylight. Arctic Wings reveals the importance of the Refuge to world bird populations and explores the potentially dire consequences of allowing oil exploration within its boundaries.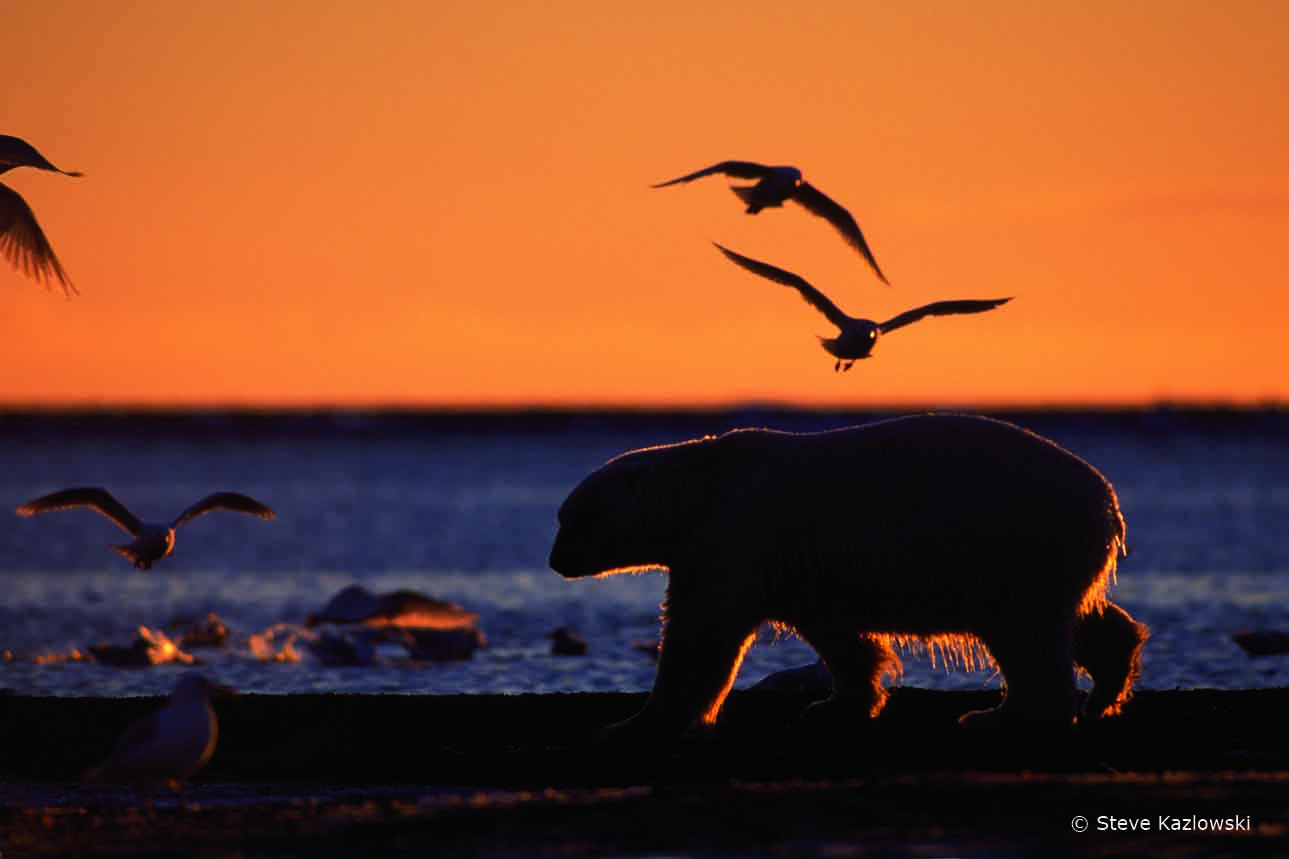 Photographers
Subhankar Banerjee / Michio Hoshino / Steven Kazlowski / Arthur Morris / Hugh Rose
Contributors
Stephen Brown, PhD / Jimmy Carter / Jeff Fair / Denver Holt / Sarah James / Kenn Kaufman / Frank Keim / Fran Mauer / Debbie S. Miller / Wayne R. Petersen / Stan Senner / Cynthia D. Shogan / David Allen Sibley / Robert Thompson / Mark Wilson / Martyn Stewart
Partners
Manomet Center for Conservation Sciences
successes
National Outdoor Book Award for Design and Artistic Merit, 2007

A traveling exhibit, "Arctic Wings: Miracle of Migration," curated by the Burke Museum of Natural History and Culture in Seattle, reached over 70,000 people from 2011 to 2014.