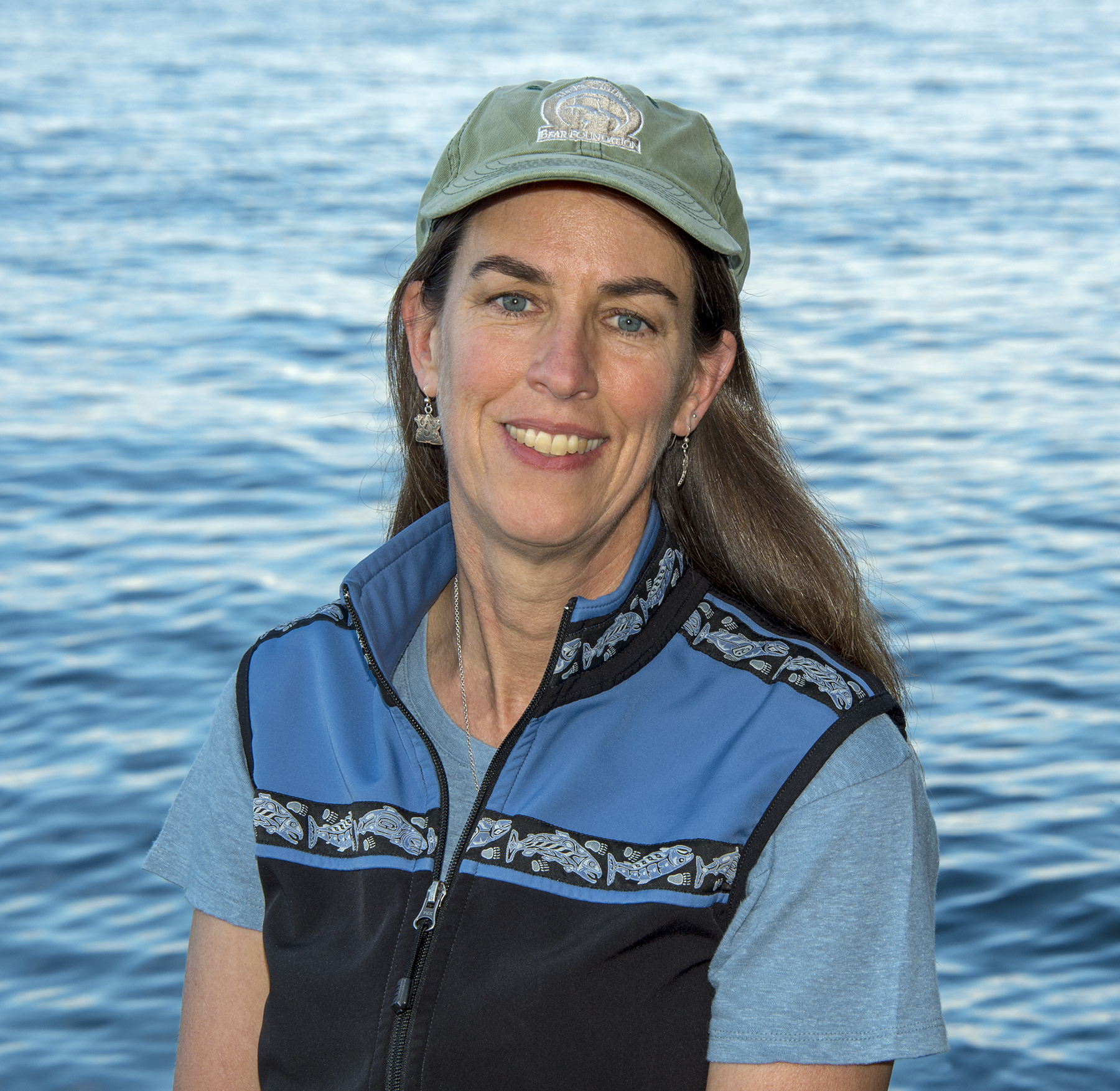 Writer and photographer Amy Gulick has received numerous honors including a Lowell Thomas Award from the Society of American Travel Writers Foundation, the Daniel Housberg Wilderness Image Award from the Alaska Conservation Foundation, and the Voice of the Wild Award from the Alaska Wilderness League. She is the recipient of both the Mission Award and the Philip Hyde Grant Award from the North American Nature Photography Association. Her first book, Salmon in the Trees: Life in Alaska's Tongass Rain Forest, is both a Nautilus and Independent Publisher Book Award Winner. She lives on an island in Puget Sound.
Dr. Richard Alley
Margaret Atwood
Subhankar Banerjee
Paul Bannick
Rick Bass
Frances Beinecke
Gary Braasch
Stephen Brown
Tom Campion
Brian Cantwell
Richard Carstensen
Jimmy Carter
Gino Casassa
Douglas H. Chadwick
Yvon Chouinard
Broughton Coburn
Owen Deutsch
Jamie Dutcher
Jim Dutcher
Dr. Sylvia Earle
Gretel Ehrlich
Patrick Endres
Jeff Fair
John W. Fitzpatrick
Leonard Forsman
Jonathan Franzen
Daniel Glick
Steven Gnam
Amy Gulick
Karsten Heuer
Dr. Robert Max Holmes
Denver Holt
Michio Hoshino
Sarah James
Nick Jans
Carl Johnson
James Johnston
Richard Kahn
Kenn Kaufman
Kimberly Kaufman
James Kay
Steven Kazlowski
Frank Keim
Robert F. Kennedy Jr.
Ted Kerasote
Martha Kongsgaard
Chris Linder
Harvey Locke
Thomas Lovejoy
Greg MacGillivray
Peter P. Marra
Jim Martin
Brad Matsen
Peter Matthiessen
Fran Mauer
Annette McGivney
Bill McKibben
William H. Meadows
Arthur Middleton
Debbie S. Miller
Arthur Morris
David Moskowitz
Dr. Susan Natali
Richard Nelson
Clare Nielsen
Emilene Ostlind
Michael J. Parr
Wayne R. Petersen
David Porter
James Prosek
David Quammen
Joe Riis
Mindy Roberts
Craig Romano
Theodore Roosevelt IV
Hugh Rose
Dr. Carl Safina
Joel Sartore
Dr. John Schade
George B. Schaller
John Schoen
Florian Schulz
Eric Scigliano
Stan Senner
Cynthia D. Shogan
Dave Showalter
Dave Shreffler
David Allen Sibley
Martyn Stewart
Dr. Ian Stirling
John Straley
David Suzuki
Gary Tabor
Robert Thompson
Ray Troll
Gerrit Vyn
Brian Walsh
Terry Tempest Williams
Mark Wilson
David Workman
Charles Wohlforth
Rosita Worl
Steve Zack