WE ARE PUGET SOUND
Discovering and Recovering the Salish Sea
By David Workman, Leonard Forsman, Mindy Roberts and Brian Cantwell
Photographs by Brian Walsh and 20+ regional photographers
Foreword by Martha Kongsgaard
A place where freshwater streams and rivers mix with the sea, Puget Sound is a magnificent and intricate estuary. This astonishingly beautiful waterway surrounded by mountains and forests supports an abundance of resident and migrating life, notably two iconic, interdependent endangered species: Southern Resident orcas and chinook salmon.
Created in partnership with Washington Environmental Council and brought to life by a coalition of Northwest partners, We Are Puget Sound provides inspiration as well as actions individuals and businesses can take to reverse these trends. Experience the region on this stunning visual journey through the complex web of marine and terrestrial wildlife, regional economies of fishing and agriculture, and through the lives of the people who call this place home. Essays by writer David Workman, Suquamish Tribe chairman Leonard Forsman, and WEC Puget Sound program leader Mindy Roberts, alongside striking images from Brian Walsh and more than a dozen other professional photographers bring this place to life.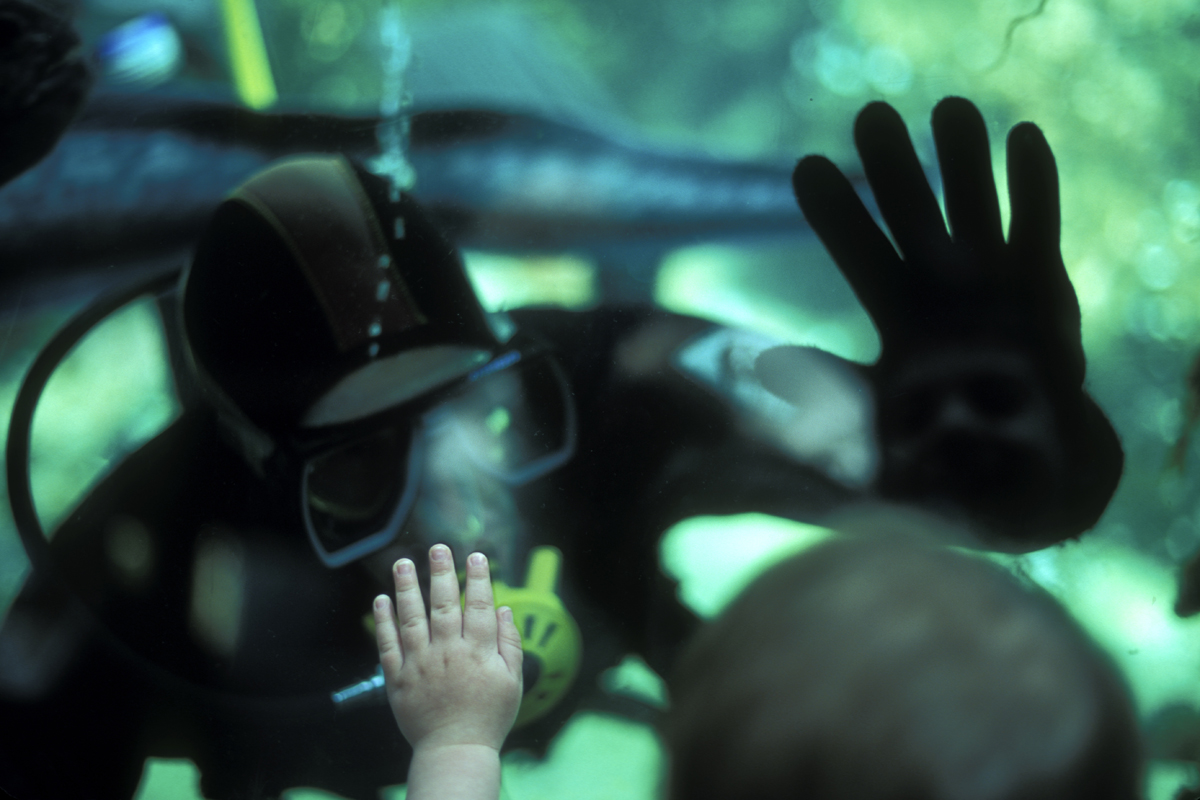 This book and multimedia campaign is being launched in collaboration with Washington Environmental Council, a seasoned and respected nonprofit engaged with public policy at the highest levels in government and community.
DAVID WORKMAN (writer)
David is a Washington State writer and editor. David was a journalist at several newspapers before entering public service as communications and education director for several state agencies in Washington and serving as executive editor of state-published books and websites on natural resources, environment, social and health services, and technology.
BRIAN WALSH (Lead Photographer)
BRIAN WALSH is an environmental planner and nature photographer who has spent thirty years exploring the coastal lowlands and mountains of the Pacific Northwest with his camera.
LEONARD FORSMAN
Leonard has served as tribal chairman of the Suquamish Tribe since 2005 and is president of the Affiliated Tribes of Northwest Indians. His interests include cultural preservation, sustainable economic development, and habitat protection.
MINDY ROBERTS
Mindy leads the People For Puget Sound program at the Washington Environmental Council, advocating for clean water, healthy habitat, and renewed leadership to recover and protect Puget Sound.
MARTHA KONGSGAARD
Kongsgaard, a lawyer, married Peter Goldman in 1988 and collaborated with him to found the Kongsgaard-Goldman Foundation, which has invested in not-for-profit environmental, social justice, and arts organizations in the Pacific Northwest and Alaska.
Brian J. Cantwell
Seattle native BRIAN J. CANTWELL retired in 2018 as Seattle Times travel and outdoors editor. After living on a sailboat on the Columbia River and Puget Sound for more than twenty-five years, he and his wife, Barbara, share a cabin with their two cats in the San Juan Islands.
If you would like to donate to support the events and programming for this campaign use this form OR by sending a check to Braided River with the subject line "Puget Sound" to:
Braided River, 1001 SW Klickitat Way Ste 201, Seattle, WA 98134.
If you would like to make a donation through a donor advised fund, or have any other questions please contact Erika Lundahl at erikal@mountaineersbooksorg.
Thank you to the individuals, businesses and conservation groups who are making this book and campaign possible.
Maggie Walker
Martha Kongsgaard and Peter Goldman
Sally and Warren Jewell
Argosy Cruises
Brianne L. Vanderlinden
Eric and Dana Hooper
Forterra
Helen and Arnie Cherullo
Jens Molbak
John E Spring Family
Karen and Rick Dinicola
Kate Janeway
Katie Geraghty and Tom Ostrom
Marek Karbarz
Maya Cailean Mullaney
Mindy Roberts
Pam Sheets and Frank Bosl
Richard B. Levenson
Roger Mellem
Ron and Eva Sher
Scott and Joyce Reynolds
Seattle Aquarium
Sheri and Jeff Tonn
Sophia Roche
Tom Vogl
In loving memory of my sister Elizabeth
Zoe, the sweetest dog ever
Alan Budwill
Alex Sidles
Alison Crabb
Amber Carrigan
Anonymous
Aoife Frost
Audrey, Nathan and Dell Royston
B Glosten
Barbara J. Sprecher
Brock Evans
Brynne Koscianski
Cascadia Climate Action
Cathy Silvey and Dick Wood
Chapman J. Root II
Charlotte Watts
Chris Townsend and Daniel Desmarais
Christopher Peñuelas
Chuck Neudorf
Dan Carmichael and Cynthia Whitaker
Dave Griswold
David Brown and Christina Rockrise
David Claar
Ed Chamberlain
Elizabeth M. Watson
Pam and Eric Linxweiler
Evy Dudey and Mark Glidden
Gianna Cannataro and Gabe Aeschliman
Gretchen Glaub
In memory of Helen Engle
Hendrickson Temkin Grandchildren
Isabel Davis
John Scurlock
J Team
James Bernard
James Syck
Jim Burke and April Gerlock
In memory of Jim Leavitt
John Ohlson
John Sharp
Jonathan Heller
Julie Myer
Kara, Jeff, Kaelyn and Bryer Stone
Kate Rogers and Tom W. Clark
Ken Lans
Kevin and Marty Schafer
Leslie Boies
Liz Banse
in memory of Mark S. Cable
Malieka Robinson
Martina and Michael Kozar
Melissa Brumer and Ben Kossick
Melissa Mager and Rick Butler
Melody Allen
Monica Fisk
Naki Stevens
The Northwest Indian Fisheries Commission
In honor of Owen Humbert
Paula K. Berman
Ramesh Chitra Aishwarya and Karishma Mandyam
RE Sources for Sustainable Communities
Rights of the Salish Sea, crsji.org
In honor of Roald Bradley Severtson and Liz Gallagher
Salmon Bay Paddle
Stewardship Partners, in honor of Patti Southard
Sue Labrie
In honor of Susan Kennedy and Eric Hall
The Northwest Indian Fisheries Commission
The Peterson family
Tonia and Jay Goyal
Tyler Dunning
Virginia Felton and Jeff Hancock
Wade McNaul Family
In honor of Wavey Shreffler
Waypoint Outdoor