COLORADO
Sage Spirit and Roaring Rivers
A Dave Showalter photography exhibit at Denver International Airport's Concourse A
Journey through the Colorado: Sage Spirit and Roaring River photographic collection of award-winning photographer Dave Showalter where stories of Westerners are paired with Colorado wildlife such as Gunnison sage-grouse, sandhill cranes, bison, bull moose and white-tailed ptarmigan. The exhibit also features the Colorado and Yampa rivers and such locations as La Poudre Pass, Monte Vista National Wildlife Refuge, McClure Pass.
The exhibit is produced by Braided River and sponsored by Audubon Rockies, The Wilderness Society, Mountaineers Books and LightHawk.
View a selection of the gallery images below.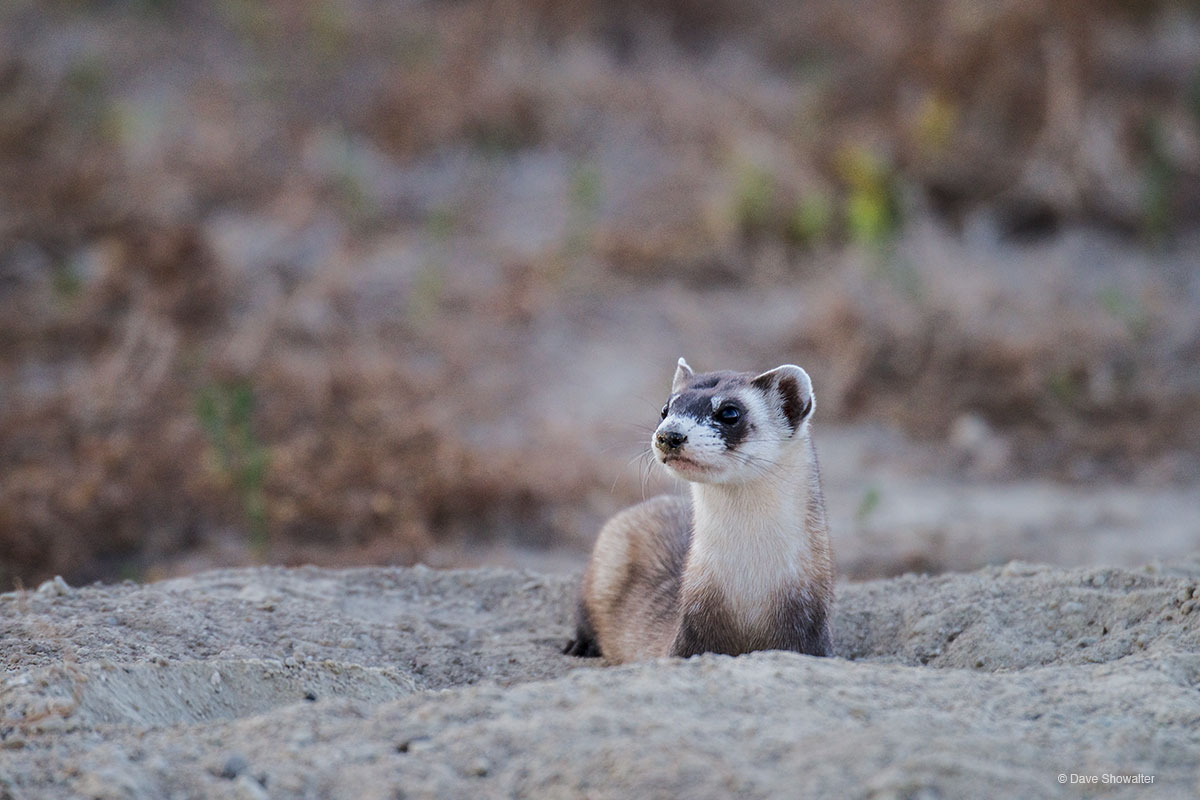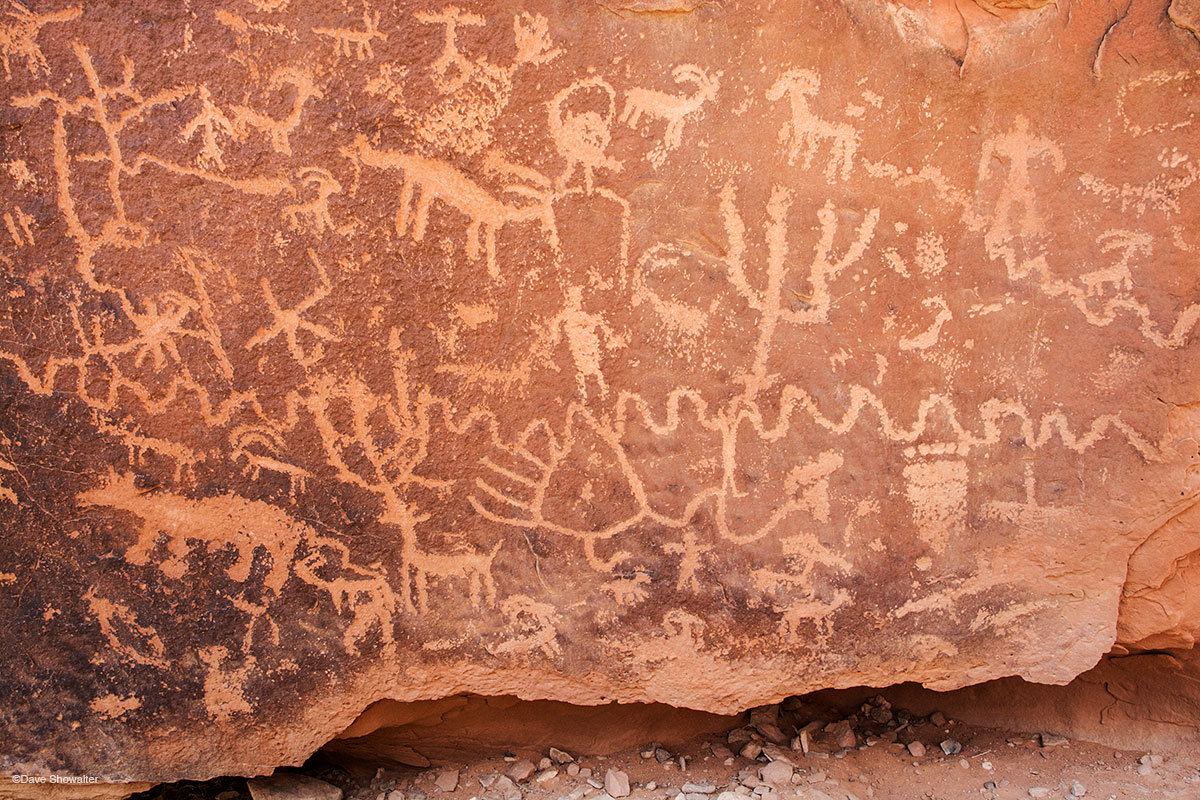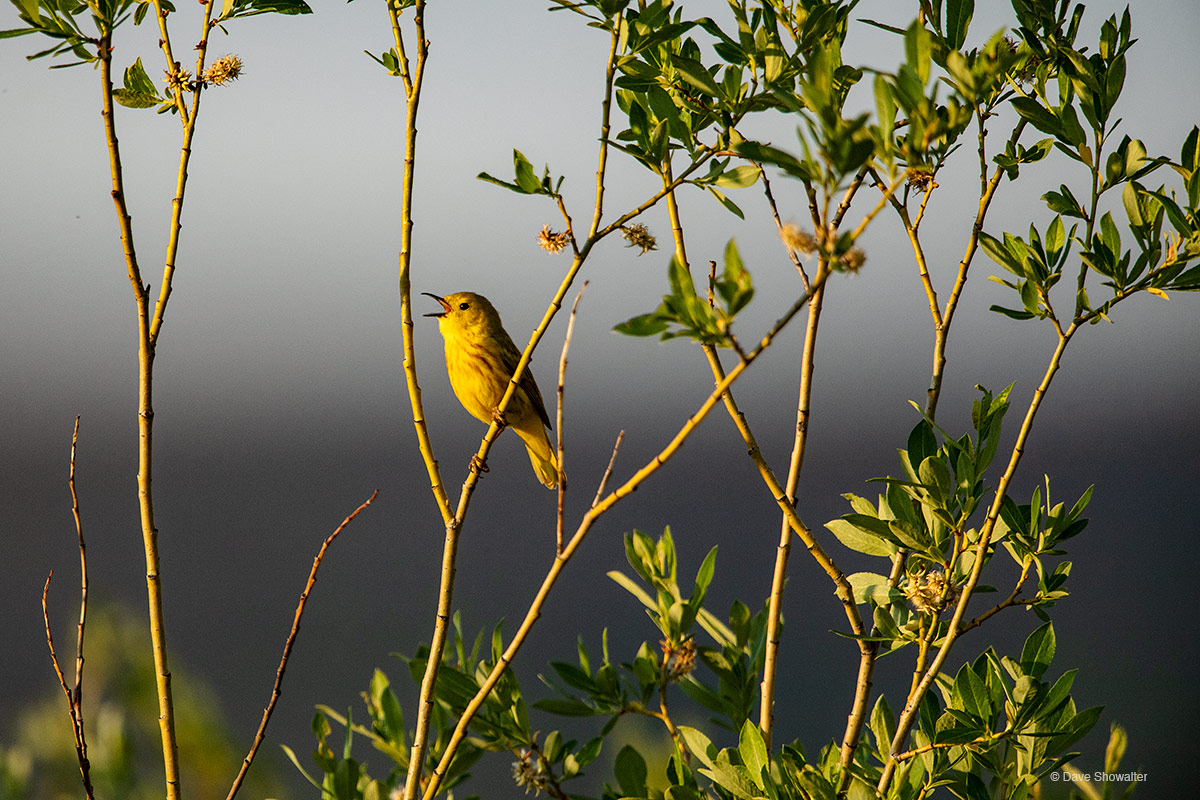 About Dave Showalter
Conservation photographer and author Dave Showalter is an Associate Fellow with the International League of Conservation Photographers, focuses on the American West. His images and stories have been published in Wilderness, Outside, Outdoor Photographer, National Parks Magazine, High Country News, and other publications, books, and calendars. Dave's award-winning first book Prairie Thunder: The Nature of Colorado's Great Plains covers the shortgrass prairie of his home state. Visit his website.
"Audubon Rockies is a proud sponsor and partner of Dave Showalter. His artwork captures the spirit of our western wildlife, landscapes and heritage and inspires us all to do better. Dave's work is critical to our continued conservation work across the west."
– Alison Holloran, Executive Director of Audubon Rockies
"The Wilderness Society is proud to work with Dave Showalter and so many partners to highlight the importance of protecting our public lands. Stop and take a look before you go, then put in a good word with the folks who manage our shared lands and waters. Make sure your elected officials know you are counting on them to make sure they keep taking care of these places and the threatened sage grouse."
– Nada Culver, Senior Director, The Wilderness Society
Exhibit Sponsoring Partners
Interested in supporting Dave's work, hosting this exhibit in your gallery or purchasing one of the photos on display at DIA?
Email erikal@mountaineersbooks.org.